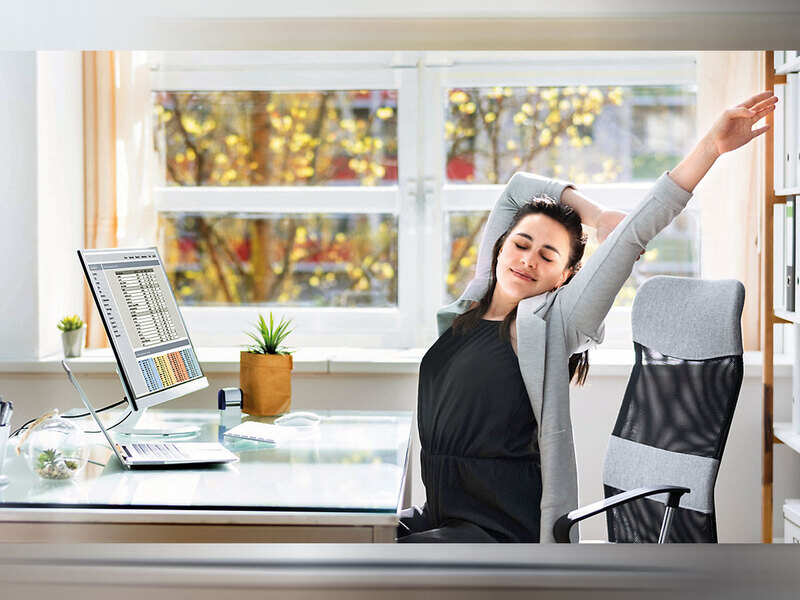 Use mini relaxation hacks to add calm to your day and rejuvenate yourselfHave you been having long WFH days? Join half the world who's going through that, for being available any time also means having to reply to mails, calls and perform tasks, at any given hour. These stretched timings also mean little or no relaxation. Corporate manager Divya Shankar admits that the past few months have left her frazzled. "It was never easy taking the office home. Because then you create a new set-up and do different tasks as there's no one to help. I started to get very stressed as I managed everything along with cooking and other chores. I don't have the luxury of taking off for a few hours even to walk on the treadmill," she says. Her predicament sounding familiar to you? If you are in that boat and can't take too much time off for a break, make is short and swift. Go ahead and de-stress right there, courtesy a microchiller! This is a small five-minute long tool that will do you a world of good. What it's about
In year two of the pandemic, a lot of people have ended up feeling stressed and unable to have any 'me time' with home tasks continuing to be as demanding as work-related ones. Enter these microchillers that one can do without getting up from the desk — they can be anything from breathing exercises to doodling, stretching and meditation.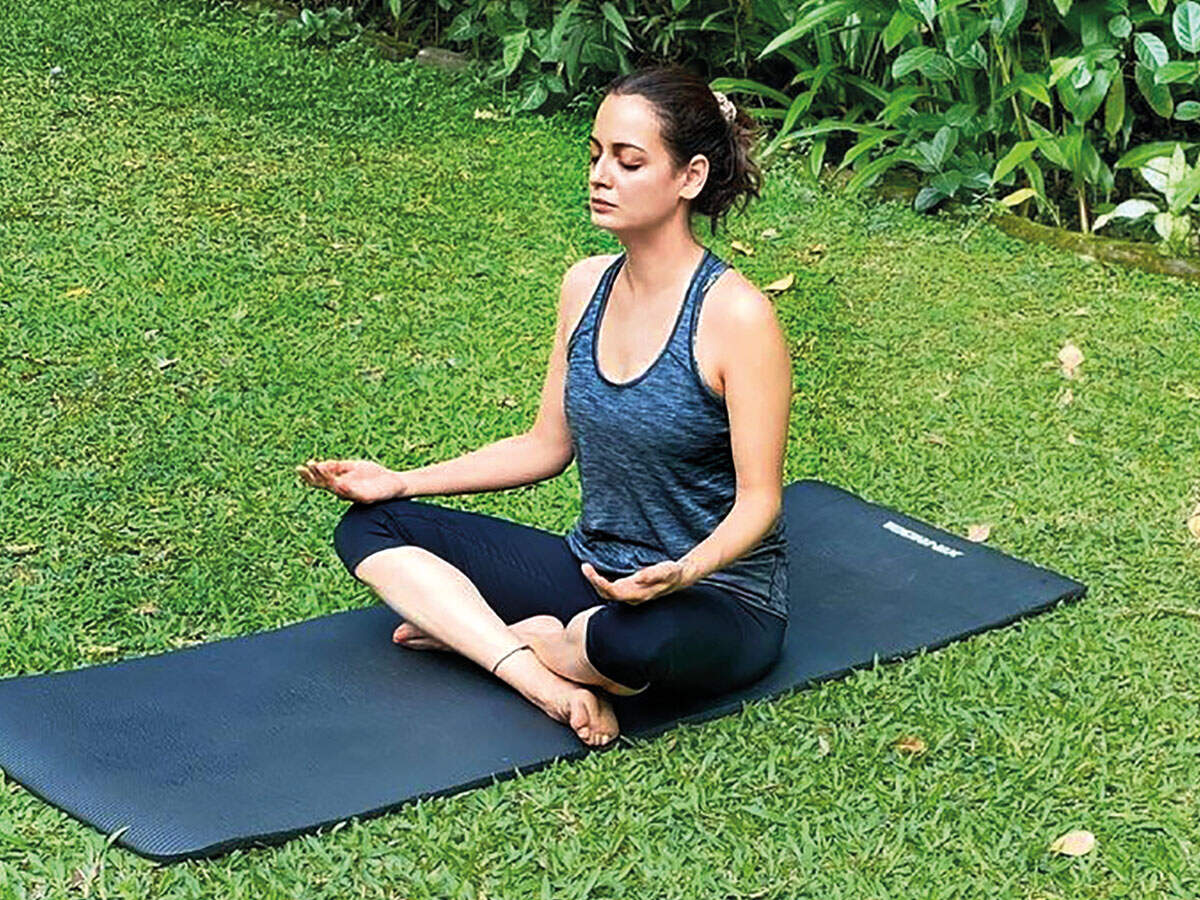 Actress Dia Mirza swears by meditation. She says, "I would say the one sure shot way to relax especially in these times has been to meditate. Apart from this exercise, watching sitcoms or movies and spending time in nature has also helped me."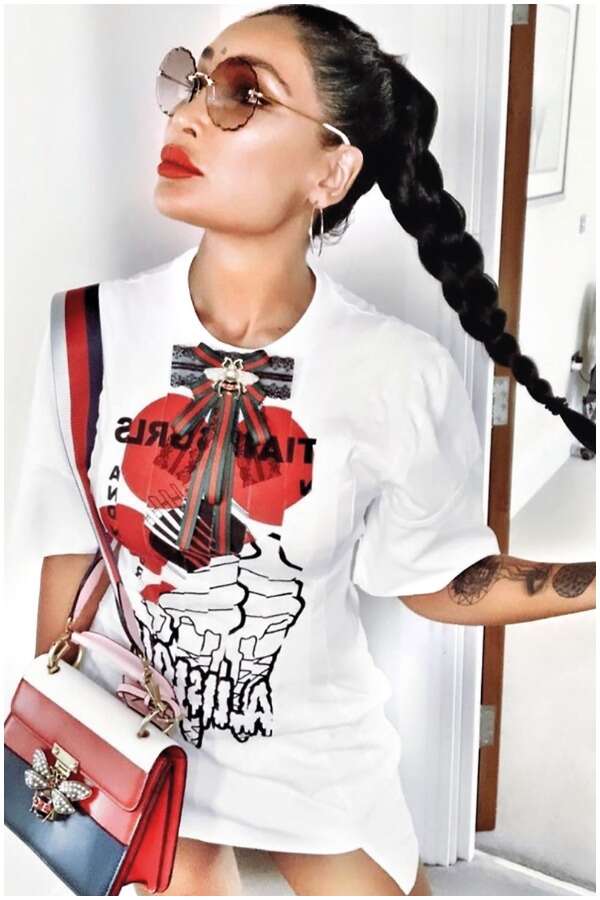 Meanwhile, actress Sofia Hayat shares her fave microchiller. "I love trying out new hairstyles and it helps me take my mind off stress. I recently tried a bubble ponytail and I love looking at videos on how to style different braids," she says.
'It's like a quick-fix to help you calm your mind and bring you to the present'
A study pointed out that employees who took microbreaks more frequently had higher work engagement during the day and lower end-of-work fatigue. They also slept better. And experts also advise practising these.
Life strategist Arpita Bhandari underlines their benefits. She says, "Microchiller is a tool or method, which calms down the nervous system by offering a few seconds of calm to your schedule. Numerous studies have demonstrated a positive correlation between practicing microchillers and a healthy well-being. These techniques can be of great help during times of distress. If done on a daily basis, they have the power to restore our body. And they are easy to do without too much time and effort. They can be done anywhere at home, office, car, at a friend's place, the bathroom, etc. It's like a quick-fix to bring you to the present moment, calming your mind and senses."
10 WAYS TO RECHARGE YOUR BATTERIES
Sanjana Bafna Ranka, of a mental health foundation, shares a few microchillers that one can practice at any point in the day:
Practice pranayams and other deep breathing exercises
Try chair yoga exercises with forward bends and arms stretches
Bring out an adult colouring book and paint or colour
Make doodles on a piece of paper
Listen to music
Watch tutorial videos on cooking or beauty techniques
Practice visualisation — think of the beach and waves, your last holiday etc
Sip on tea in a favourite part of your home
Spend time with your pet
Tend to plants at home
Why it's important to chill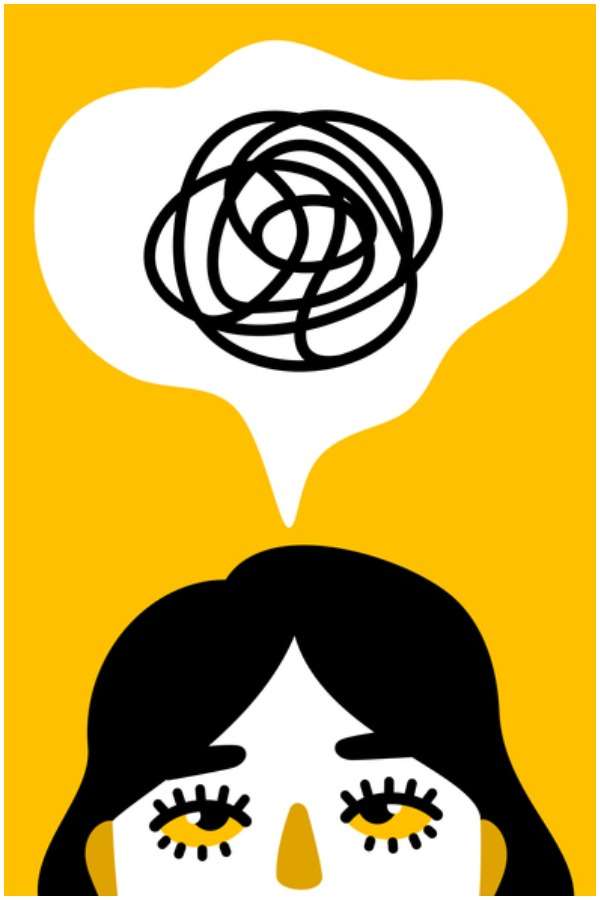 Reduces stress and anxiety
Improves productivity and engagement
Builds focus
Lowers blood pressure
Leads to better sleep
Published By
May 31, 2021, 01:00 IST