About Employee Assistance Program –
Managing an employee wellness program is an important step in improving the health and productivity of employees. And potentially improving the overall cost of employer-provided health care.
Support your management is essential to building a successful wellness program. As with any initiative, management buy-in is critical for funding purposes. For obtaining support throughout the organization, and for approving policies and processes related to the program.
Employee Wellness programs typically include activities such as weight-loss competitions, exercise, stress management, or resiliency education. Smoking cessation programs, and wellness assessments. They are designed to help individuals or employees eat better, lose weight and improve their physical health.
Employee Assistance Program
An Employee Assistance Program (EAP) is a voluntary, work-based program. That offers free and confidential assessments, short-term counseling, referrals, and follow-up services to employees who have personal and/or work-related problems.
Employee Assistance Programs (EAPs) offer support to employees struggling with personal and work-related problems. The support typically takes the form of counseling, referrals, or follow-up services.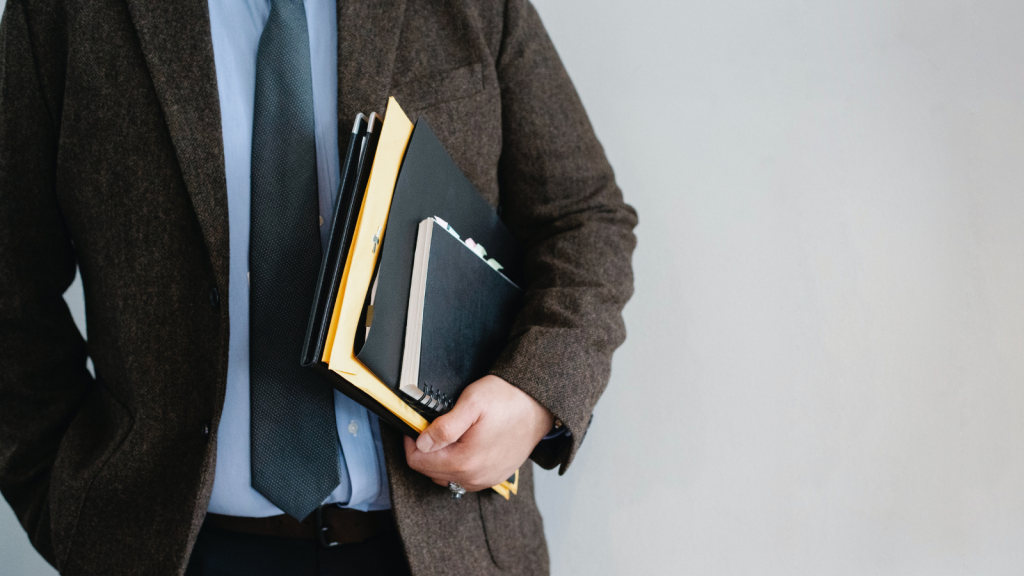 Employee Counselling
The Employee counseling is a psychological technique. That is use in various forms. The main objective of it is to support the employees by providing them advise, guidance, suggestions. To solve the prevailing problems and improve physical and mental conditions, performance and which can take many forms.
What is employee counseling?
In the workplace, counseling is a discussion between a supervisor and an employee about an employee's performance.
Why do we need employee Counselling?
Employees face the stress of completing the targets, work-load, meeting deadlines. Relations with subordinates or colleagues, work-life balance, lack of time, and higher responsibility. Counseling helps the employees to come out of the problems, gives a new way to deal with the problems.
Workplace Wellness
How do you practice wellness at work?
Speaking of breaks, while at work, find a way to move your body every hour for at least 5 minutes. Go for a quick walk, do some quick jumps in place. Some light stretching of your arms, legs, back, and shoulders. You might consider walking to a colleague's office instead of calling them.
Wellness matters because everything we do and every emotion we feel relates to our well-being. In turn, our well-being directly affects our actions and emotions. Therefore, everyone needs to achieve optimal wellness to subdue stress, reduce the risk of illness, and ensure positive interactions.
Employees we surveyed said wellness programs should be: Flexible — allowing employees to participate with ease, wherever and whenever they want. Community-focused — connecting employees with co-workers and managers who share similar health interests.
Employee Wellness
According to the report, research shows that the benefits of employee wellness programs include improvements in physical activity; higher fruit and vegetable consumption; lower fat intake; and a reduction in body weight, cholesterol levels, and blood pressure.
What is employee health and wellness?
Definition of Employee Health & Wellness Programme (EHWP) Employee Health and Wellness Programme (EHWP) is a worksite-based program design to assist in the identification and resolution of performance. Behavioral problems resulting from personal and work-related concerns.
Wellness Programs
What does a wellness program include?
Wellness programs typically include activities such as weight-loss competitions, exercise, stress management, or resiliency education. Also smoking cessation programs, and wellness assessments. They design to help individuals or employees eat better, lose weight and improve their physical health.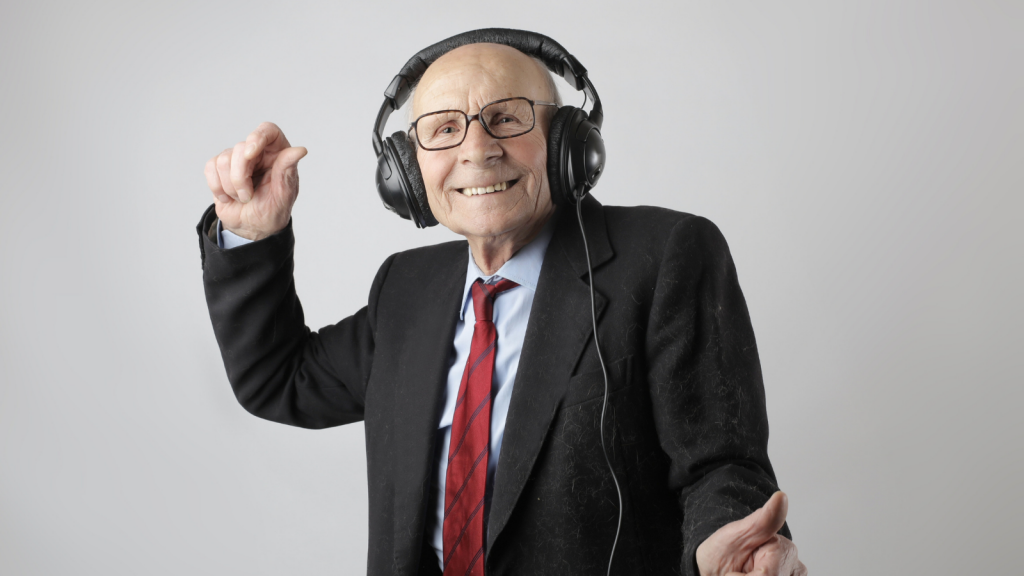 What is a wellness activity?
Wellness programs can include smoking cessation, weight loss education, fitness challenges, therapy. And many other plans designed to increase the overall health of an individual. In the past, wellness programs were offered by primary care physicians and insurance companies.
Wellness Program for Employees
Employee wellness programs, also frequently referred to as worksite wellness programs or employee well-being programs have no official definition. It commonly refers to a collection of initiatives within an organization to promote healthy lifestyles among employees. In some cases, spouses and dependents of employees.
There are numerous types of initiatives that, if implemented, would qualify as an employee wellness program. These initiatives address different areas, or dimensions, or well-being.
Employee wellness programs have become a staple in many companies. As a way to attract top talent, keep them happy and productive, and decrease employee turnover.
Online Employee Support Services
The Employee Assistance Program (EAP) is a confidential service. Designed to connect employees and their families with experienced counseling professionals for help. With personal and family issues or keep them from optimally performing when at work. Assistance was aim at cost-effective, short-term problem resolution.
The employee workshops design to address a wide range of themes. Like Holistic Wellness, Digital Detox, Awareness in leadership, Relationships, Effective Communication, Changing mind-sets, and Termination counseling to name a few. The workshops include interactive activities and takeaway strategies to implement practically based on the theme.
Mental Health Therapist , Mental Therapist , Psychiatric Consultation , Best Psychologist Online , Psychotherapy and Counseling , Online Psychotherapy , Psychotherapist , Counseling and Psychotherapy, Psychotherapy Counseling , Psychotherapist for Depression , Emotional Intelligence , Emotional Intelligence Psychology , Emotional Intelligence in the Workplace , Emotional Intelligence Workshop , TAT Therapy for Anxiety , Mental Health Therapist , Tapas Acupressure Technique Training , How to Release Emotional Pain , Havening for Anxiety , Online Certified Mind-Body and EFT Practitioner , Online Mindfulness Training for Professionals , Certified Online TAT Practitioner , Online Employee Support Services , Wellness Program for Employees , Online Mind and Body Practitioner , Certified Online EFT Practitioner , Ways to Get Rid of Emotional Pain , Wealth Management , Wealth Management Firms , Wealth Advisor , Financial Abundance , Procrastination , Procrastination Meaning , Meaning for Procrastinate , What Procrastination , Meaning of Procrastinate , Procrastination Psychology , Professional Procrastinator
( Certain content is taken from sources, owned by those writers and companies, not proprietary of TheEquilibrium and we thank those companies for the same)